Swimwear / Bikini 2009 Fashion Trends By Silvia Kabaivanova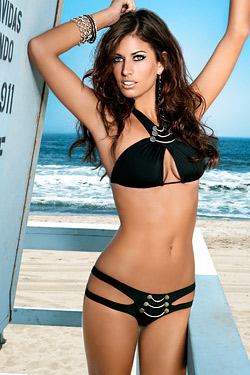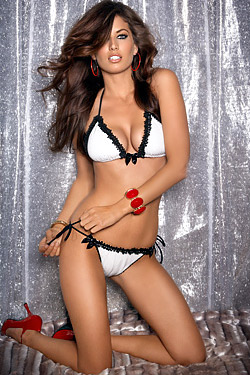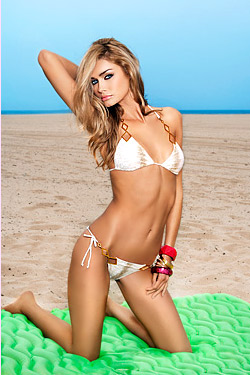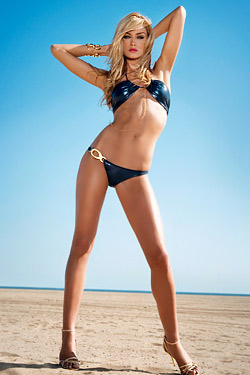 Bright colours are very modern, but swimming suits in black or black and white
look very refined. Among the key trends is also the usage of metallic materials.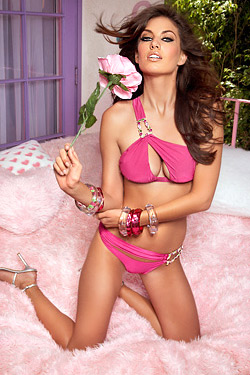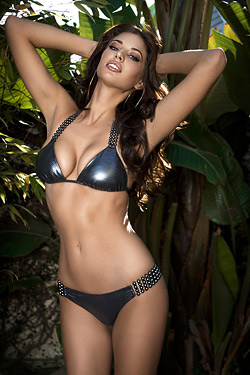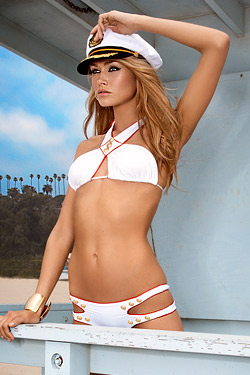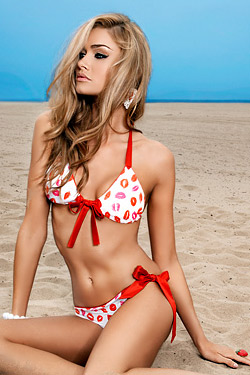 In many of the world's leading brands' offers we can see a combination of all
current trends of the season.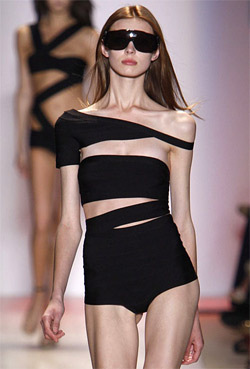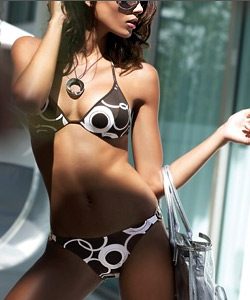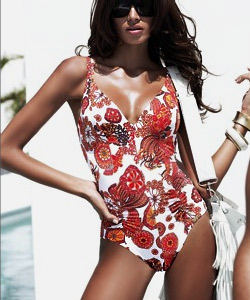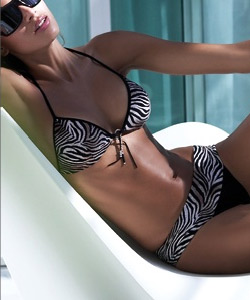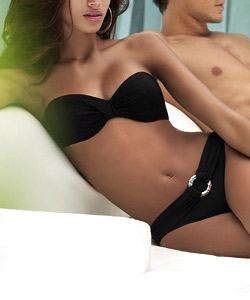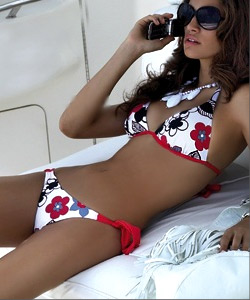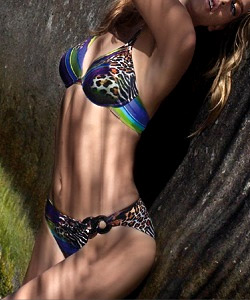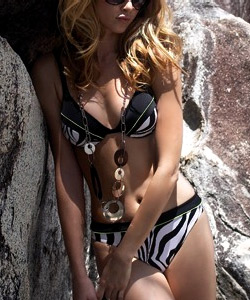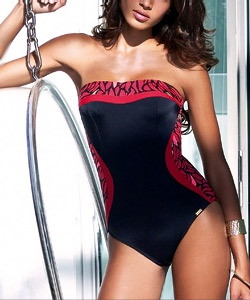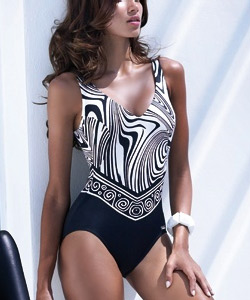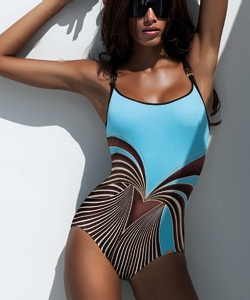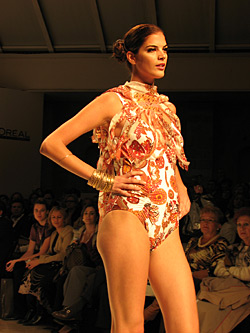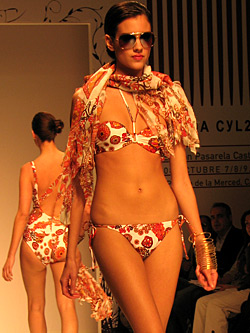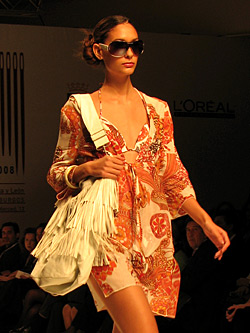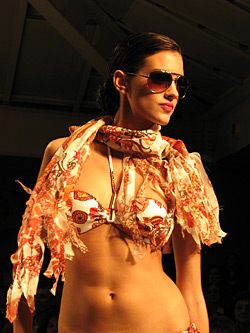 As an impressive addition to the swimming suit many brands offer dresses, shawls
and mantles from sheer fabrics.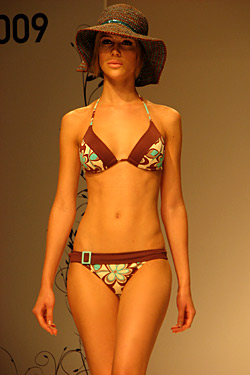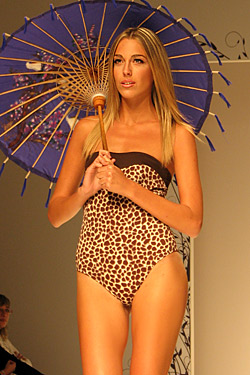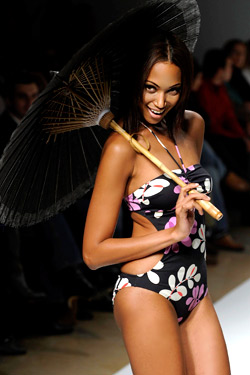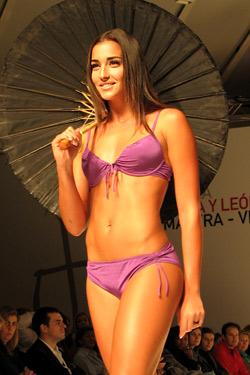 Always combine the swimming suit with the appropriate accessories - jewelry,
beach bag, sun glasses. Don't forget that the better you look, the better you
feel. We wish you an unforgettable and full of pleasant emotions summer!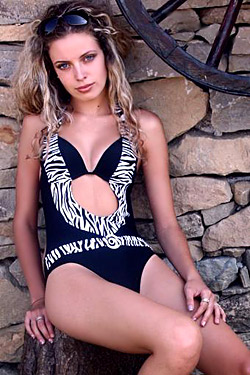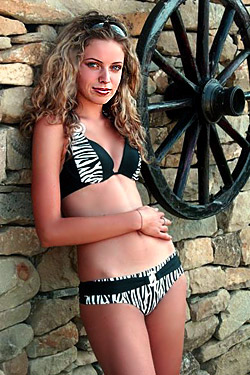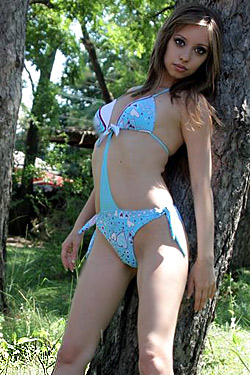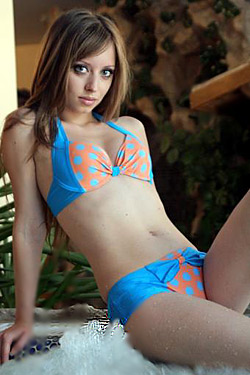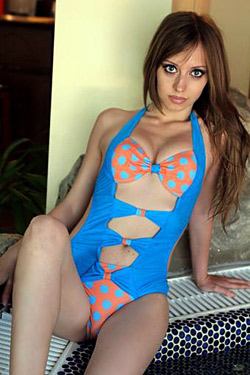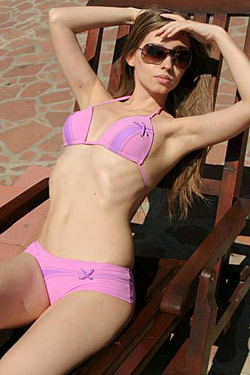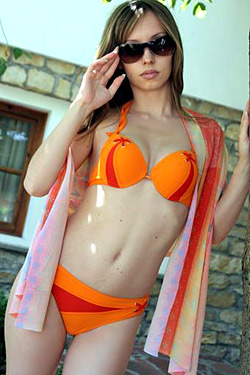 Photos:
1. - 8. Beach Bunny models
9. - 10. Max Azria models
11. - 24. ORY models
25. - 28. Teleno models, shown on Castilla y Leon fashion week
29. - 36. Lizabel models
Published on 12/05/2009


References:www.bgfashion.net